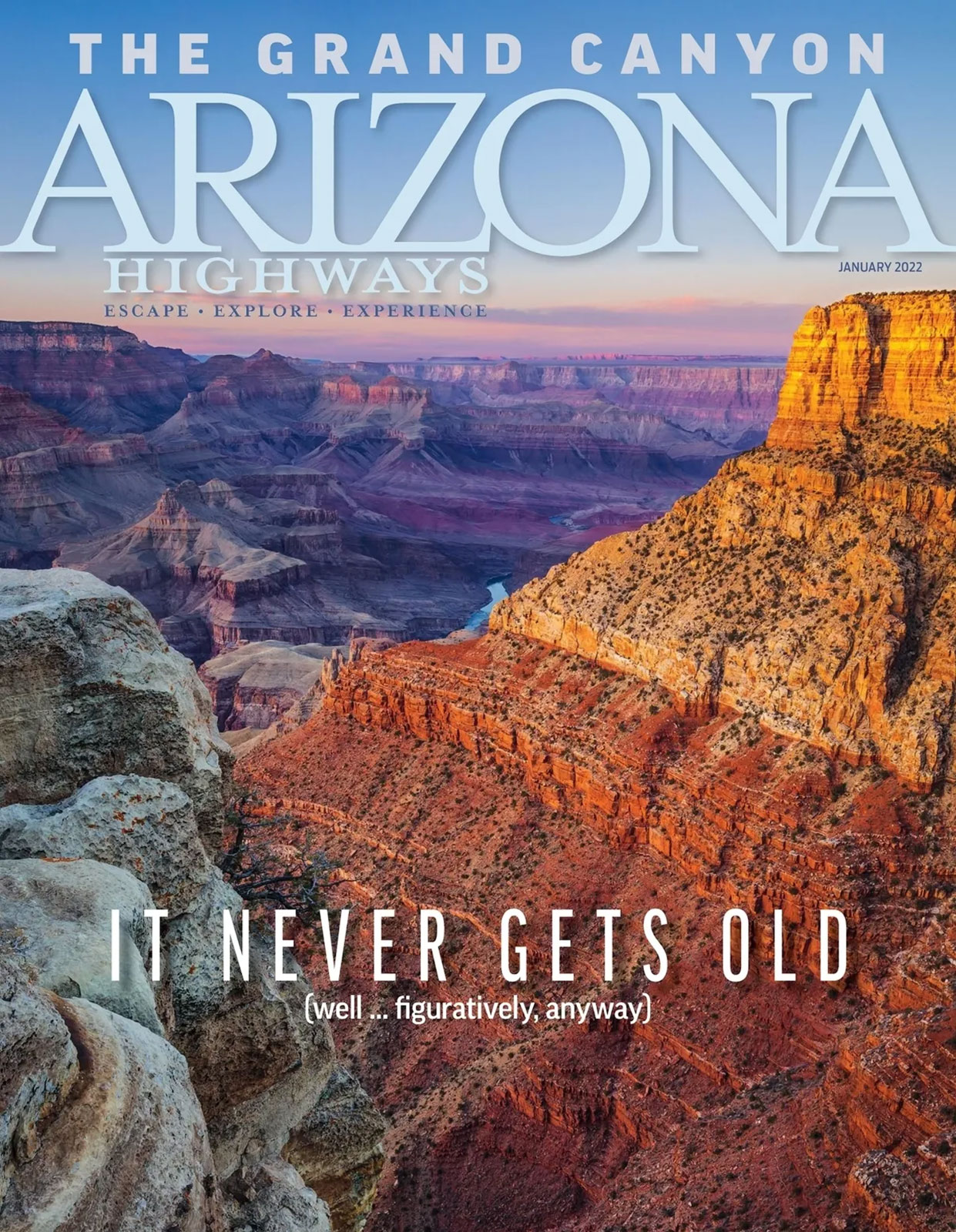 Happy New Year from my home in Flagstaff, Arizona! I hope 2022 is off to a great start for you and yours.
I'm excited to share that one of my Grand Canyon photographs was selected to grace the cover of the January 2022 issue of Arizona Highways Magazine! In addition to the cover photo, I have several additional photographs in the magazine, which can see on pages 20 & 21, 23, 27, and 32.
Thank you to everyone that has reached out to me asking to purchase prints of the photos included in this issue! I've included the photos below to make them easier to find here on my website.